Bring your Static Renderings to life with Interactive Design Apps or Virtual Tours!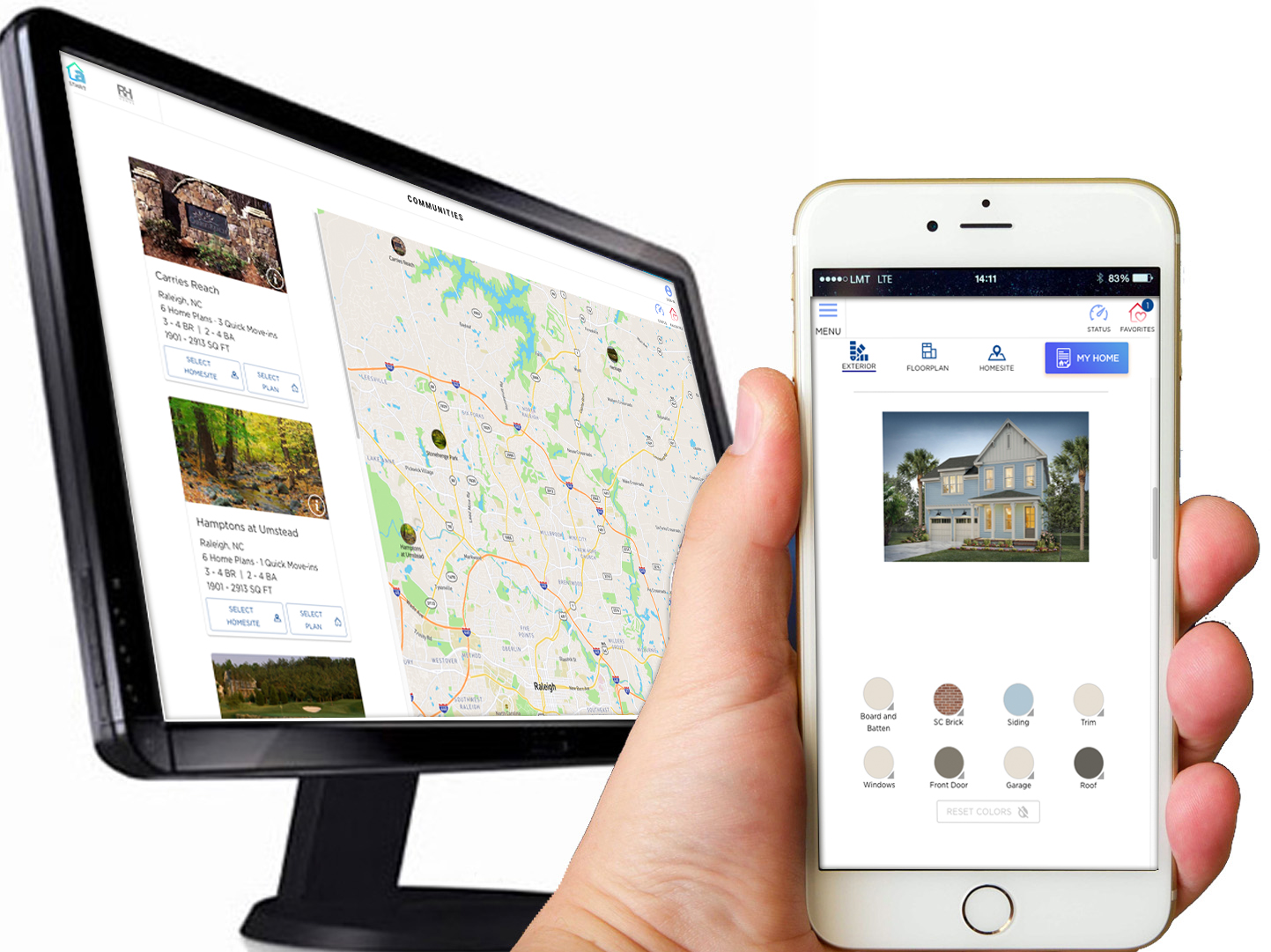 Enable Buyers to interactive find, design, price, compare and save their favorite homes online. Best of all, you get interactive elevations, floorplan and siteplan renderingsfor the same price as static ones!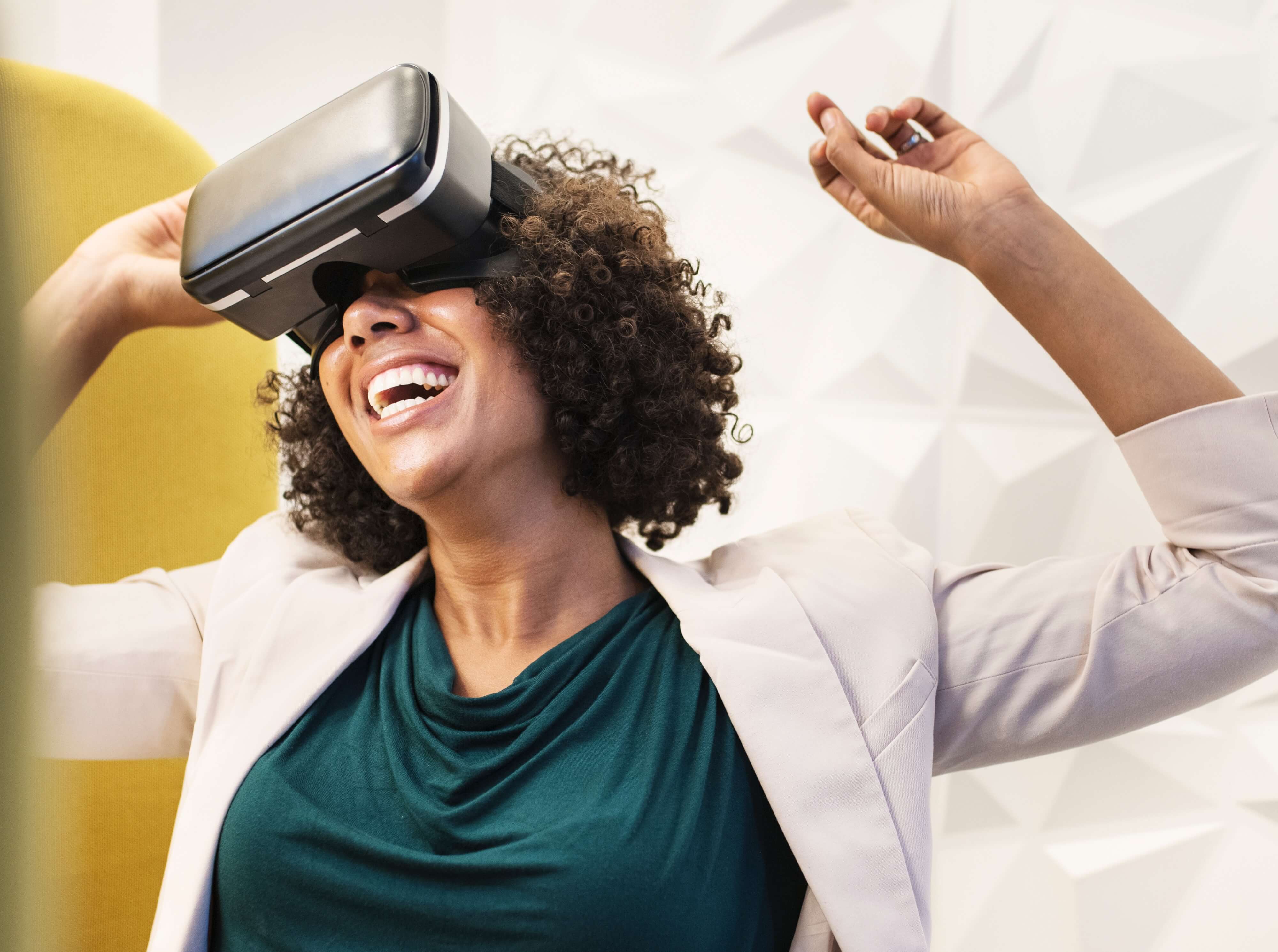 Let Buyers view interior and exterior animations, virtually tour unbuilt homes or even place a full-scale virtual home on their actual vacant lot. You've got to checkout this very engaging medium!