Let
Buyers
Find
and
Design
Homes
Online
We're tossing Pencil and Paper and using technology
TO CREATE A PERSONALIZED ONLINE
NEW HOME SHOPPING EXPERIENCE ACROSS
ALL DIGITAL DEVICES, PLATFORMS AND CHANNELS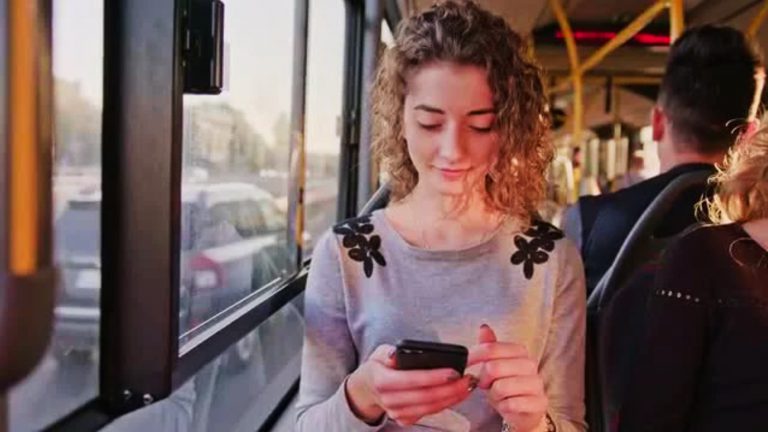 Just pay for your usual static renderings and we make them interactive for free!
Gone are the days of mass mailings and generic brochures. Today's consumers expect concierge service, tailored content and curated experiences. Not only must Marketing usher Shoppers to their homes, but they must now also bring their virtual homes to prospective Buyers online, 24/7.
Utilizing our real-time Cloud Rendering Engine, our Apps provide the personalized shopping experience that New Home Buyers have long craved.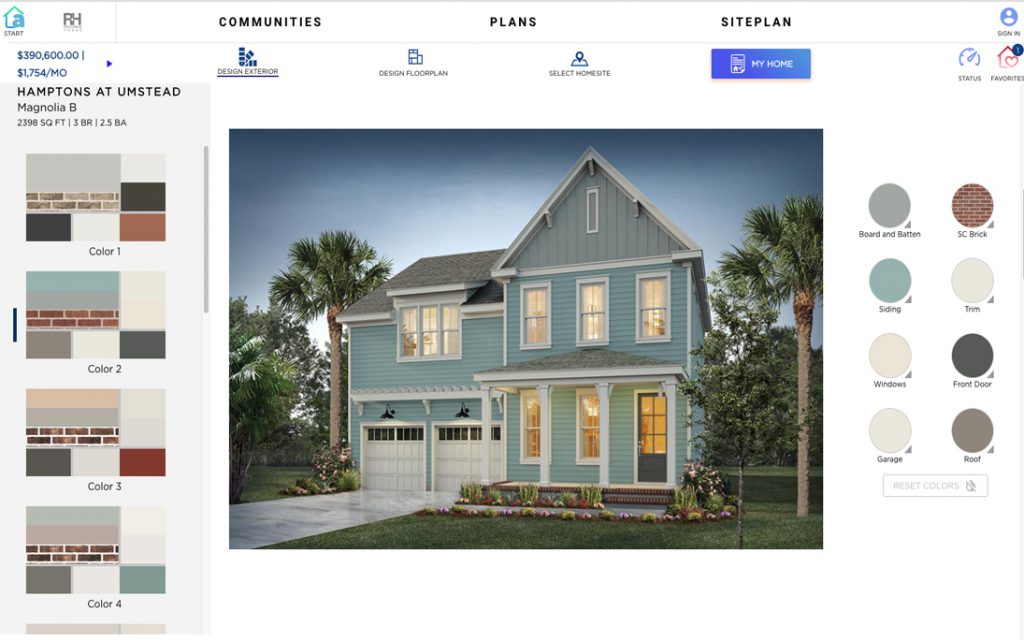 Exterior Color Design, Interactive Floorplans and Site Plans, Real-time Sales Price and Mortgage Calculator, Virtual Tours, Favorites, Personalized Brochures. Even generates personal "My Home" web pages!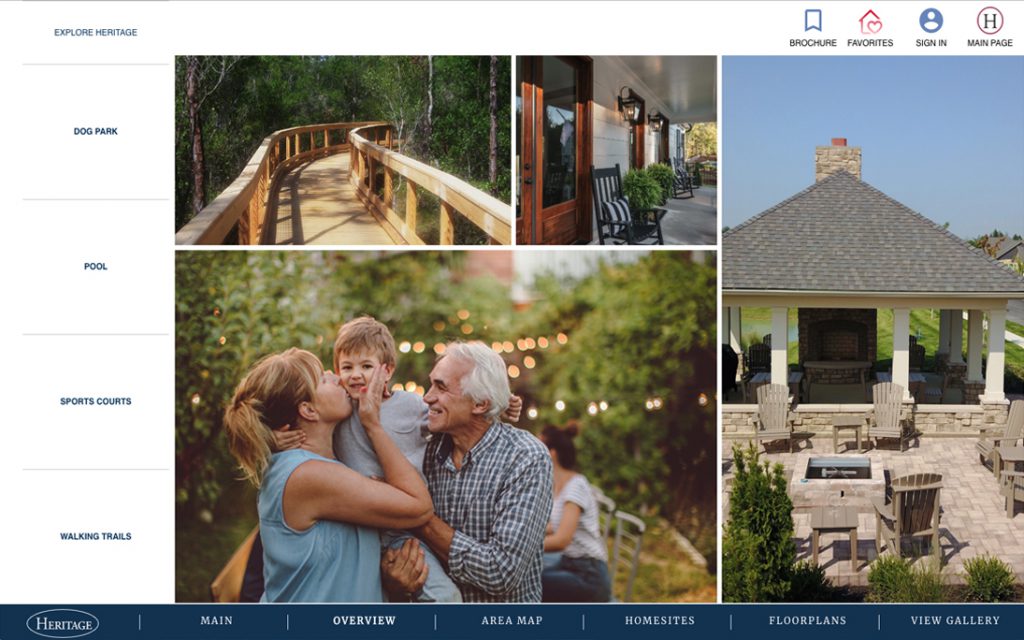 Community-specific kiosk with all of the "My Home" App design and tour features. All data is Cloud-synced and instantly updated for a complete Customer Journey. Perfect for large touchscreens or tablets.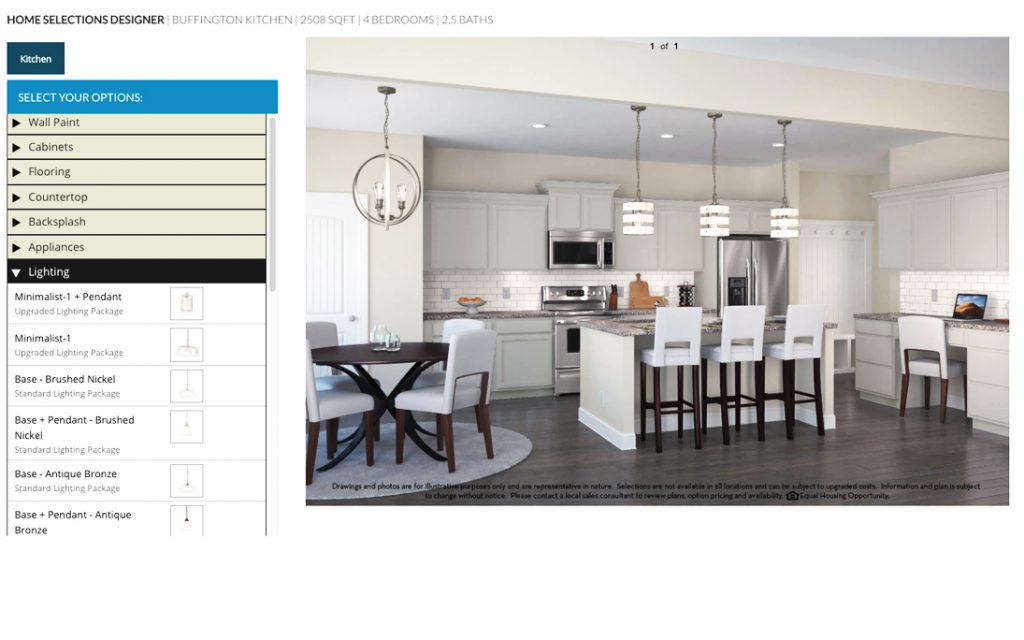 This can be created as a stand-alone app or be integrated into your "My Home" App. Interactively design rooms by design packages or a la carte for each design element. Sell from the inside, out!