INTERACTIVE NEW HOME
VISUALIZATION SOFTWARE
Equipping Builders To Provide
Buyers Engaging Digital Experiences
Convert traditional static Renderings into engaging, personalized Interactive Designs.
Using photoreal renderings, interactive floor plans, virtual tours, and sales center experiences, we've created the comprehensive shopping experience that will connect today's tech-savvy Consumers to your New Homes online.
Our solutions are tailored to the customer experience and journey and allows Builders to empower Home Buyers to see, design and experience their dream homes.

Seeing is Believing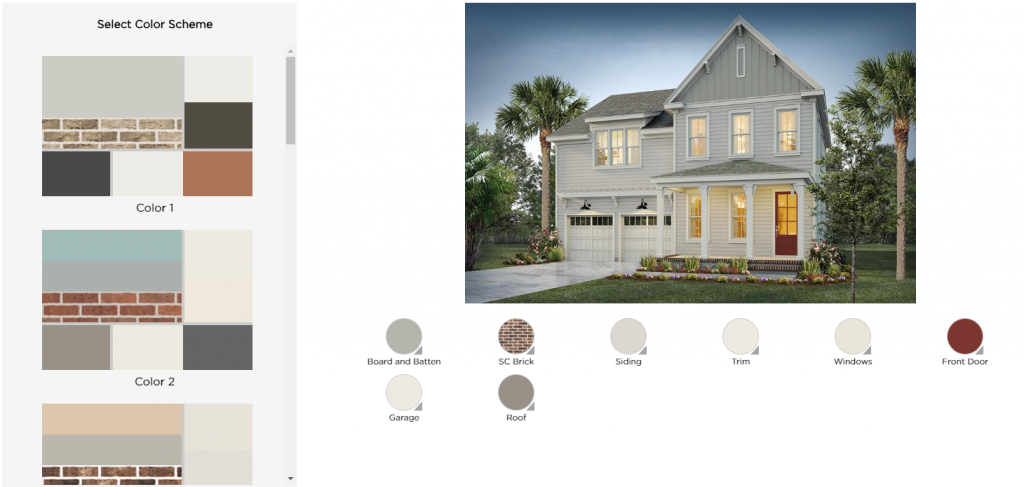 PERSONALIZED MARKETING
Shoppers design, visualize and save home designs. Builders launch personalized marketing campaigns with unique content and promotions to individual buyers.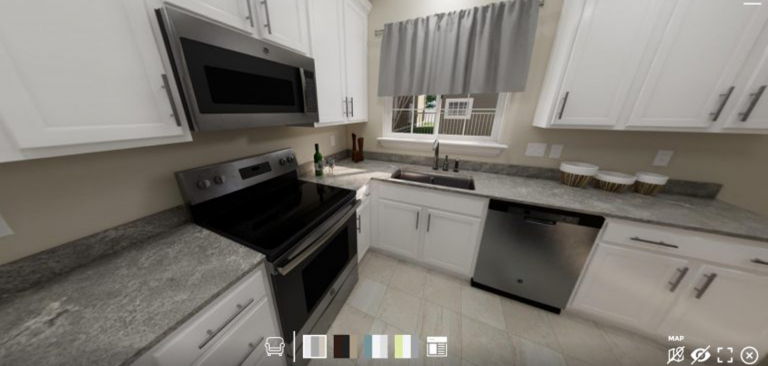 EXPERIENTIAL MARKETING
Virtual Tours and Virtual Reality put buyers in their new homes and communities. Augmented Reality place the home directly in front of them.

COMPLETE PACKAGE

Renderings, Design Apps, Virtual Tours, and Sales Kiosks

INDUSTRY EXPERIENCE

Hundreds of Thousands of Visualizations since 2001

RAPID COMPLETION

Specializing in High Volume, Quick Turnarounds

IN-HOUSE DESIGNERS

Our Own Content and Software, "Render In-House"

CUTTING EDGE

Our Tech is Revolutionizing New Home Sales and Marketing
Since 2001, Rendering House, has created hundreds of thousands of visualization content for thousands of Builders, Developers, Architects and Agencies in the New Homes industry. Unlike many of our competitors who outsource their work overseas, with nearly 50 employees outside of Raleigh, NC, we create our Renderings, Interactive Design Apps, and Virtual Tours in-house.
With our cutting-edge technology which instantly translates data into engaging visualizations online, we are quickly evolving from a traditional creative-driven visualization content creator to a data-driven visualization software developer. We have the "brains behind the beauty".