For 20 years, Rendering House has helped builders, realtors, marketers, developers, architects, and most importantly, home buyers visualize their homes before it is built. Starting from renderings, we developed industry-leading products, including the Virtual Tour Experience (VTX).
Equipping Builders To Provide Home Buyers
Engaging Digital Experiences
Using photoreal renderings, virtual tours, and web & sales center experiences, we have created a comprehensive shopping experience that will connect today's tech-savvy consumers to your New Homes online.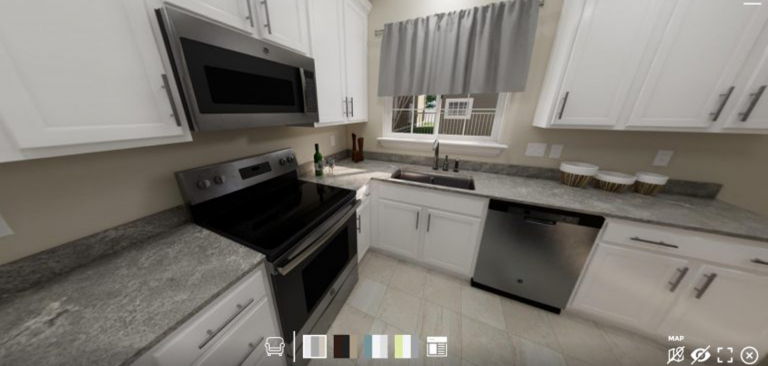 Virtual Tours put buyers in their new homes and communities. Augmented Reality place the home directly in front of them.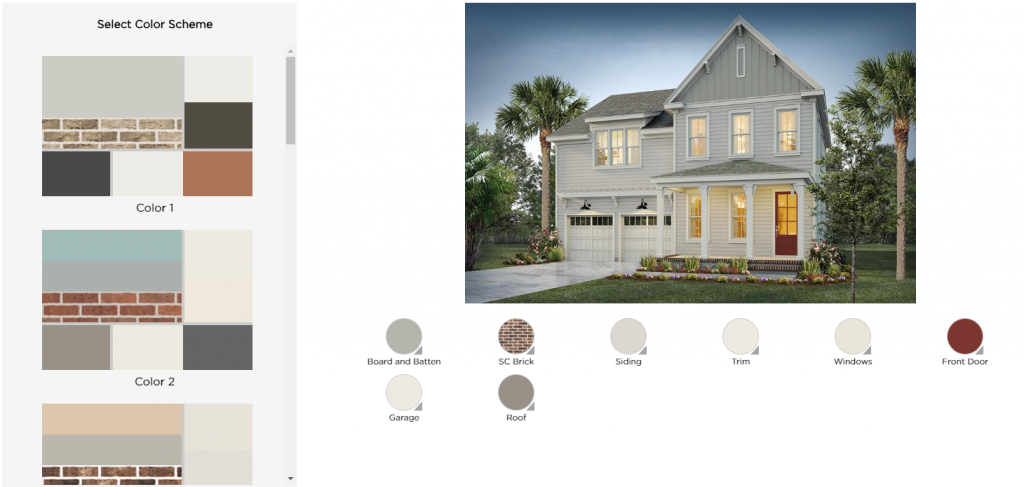 Our Anewgo solutions let shoppers find, design, and even buy new homes. That starts with our interactive content.
Exterior Renderings for Single Family Homes
  Brownsville South Padre Island International Airport
Making "A New Go" to Marketing & Sales Platform
Born Out of Rendering House
Since 2001, Rendering House has created millions of visualization content for Builders, Developers, Architects, and Agencies in the New Homes industry. Unlike many of our competitors who completely outsource their work overseas, we create our Renderings, Videos, Virtual Tours, and Software in Raleigh, NC with over 50 employees.
In 2020, Rendering House launched a sister company, Anewgo, which focuses to bring the most complete Marketing and Sales solution to home builders. For Marketing, Anewgo's omnichannel Apps provide personalized shopping experiences across websites, kiosks, and our upcoming Anewgo.com New Homes portal. For Sales, our Leads, Analytics, and Sales Automation Insight products help builders maximize sales and profits.